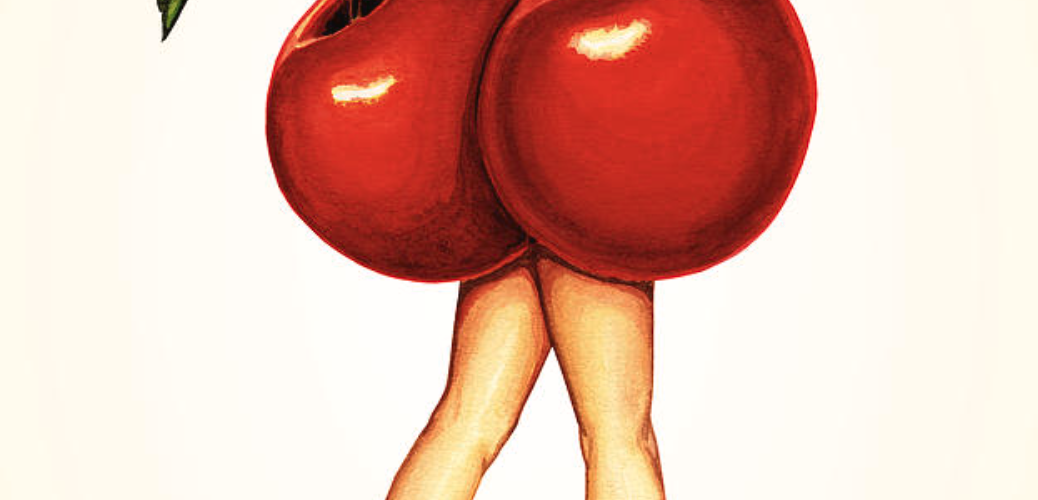 Sex Matters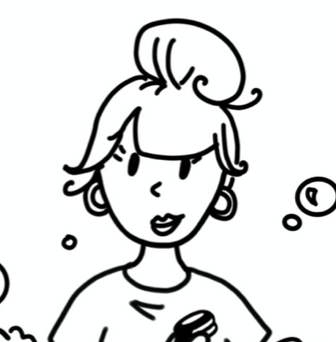 By Endo-Scribblers
The Scribbling Ladies Content Creators Outspoken Word-warriors
January 1, 2021
Am I normal? Are we normal? Ermm.. What the hell even is normal?
Turns out, right now, when it comes to sex, nobody has the foggiest idea.
Couples isolating together are working out what living together 24/7 means for their sex lives.
Other's are pining for S.O's whilst living miles apart.
And some are having more sex than ever. With themselves.
In this time of crisis, and isolation, we're more nosey than ever about what's going on with everyone else's sex lives! The truth is, we've never lived through anything like this before, and we may never again. With households crammed together and relationships bottled into tight spaces, it's inevitable that intimacy is affected, and as Tier 4 is wreaks havoc upon our sex lives, it's no wonder that we are curious to know what the rest of us are doing!
In some cases, individuals and couples are having more sex than ever before. The headlines of tabloid newspapers in recent weeks, boasted that sales for sex toys and online dating sites subscriptions have skyrocketed in the months since coronavirus started. Incidentally, condom sales have been through the roof- it seems people are keen to avoid the Corona Baby Boom. Pornhub were even offering free premium access to people who live in quarantined Italy until April 3- how's that for a PR tactic? So the sex industry is cashing in on the outbreak, but what about in real-life?
If you put the tabloids aside, and ask around your friendship group, you may find that whilst it may have all seemed like a fairytale for those who are isolated with their S.O., the reality is quite different.
After all, entering that sexual relationship likely didn't start with such, ermm, close 24/7, eat together-work together-chill together-sleep together conditions.
Sex therapist and relationship guru Esther Perel said that actually too much closeness can impede desire, as that 'seperateness' is key to attraction. In her book 'Mating in Captivity', Perel writes:
'Separateness is a precondition for connection: this is the essential paradox of intimacy and sex.'
Isolation got us worshipping our comfy underwear 😉
Solo-sex is affected in all the same ways. When we're stuck inside, and bored, our mood can be low, our sexual desire declines too. Add into that the fact that there is a global pandemic sweeping the world, the fact that life-as-we-know-it has changed completely, we are more bored than normal, no-one's had a haircut in weeks anddd voila! You have a pretty unusual situation, either in a relationship, or out of one! So if you're feeling less fruity than normal, you're not alone.
The solution?
Don't stress, that's for sure. With mood and libido so intimately connected, with our moods so up and down- our libidos are vulnerable to fluctuation too. Professor of Anatomy and Physiology Andrew Goliszek Ph.D wrote in 'Psychology Today', that to combat this, 10 minutes a day of relaxation can do wonders for our mindset and libido. His other tip? Sleep properly.
And either in the corona times, or outside of them, don't worry about if anyone else is getting any. Your experience of sex is completely private, and completely your choice. And one thing's for sure, when it comes to deciding what sex you desire, you've got enough time to figure that out.
So use this time to experiment! To learn about your body. To love your body.
For those of you away from your love interest, and oh-so desperate for a slice of the action. Sit tight. Good (or great) things come to those who wait. Anticipation is the name of the game.
Oh, and we're not fans of tabloid media but here's something to raise a smile: The most popular sex toy RN? A women's masturbation toy.